Arguably the most famous park in Anaheim, Yorba Regional Park is located at 7600 E. La Palma and is open 7 a.m. – 9 p.m. in the summer and spring. Parking is just $3 per vehicle weekdays and $5 on weekends. The popular linear park includes 140 acres nestled in the Santa Ana Canyon. Enjoy the river setting and the rich history of the space. It's the official Orange County Bicentennial project and "Yorba" is an homage to the communities and people who called this area home decades and centuries ago.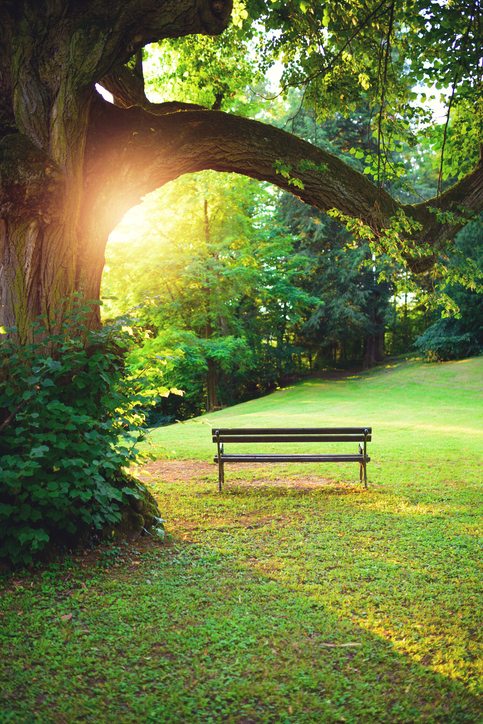 Now, the park is ideal for family and group outings. You'll find over 400 picnic tables throughout the park along with numerous shade structures. There are four lakes, connected by streams, to offer a relaxing ambiance. Fishing and model boat sailing are popular activities, and there are bicycle trails that tie into the Santa Ana River Trail. You can even go the 20 miles to the ocean.
Back to Nature
Maintained restrooms and impressive playgrounds are located throughout the park. For larger groups, reserve one of the seven group shelters. Take advantage of the volleyball courts, ball diamonds, horseshoe pits, and an outdoor fitness course. With over 200 BBQ pits, it's the perfect destination for a little outdoor grilling.
The lakes are regularly stocked with trout and catfish, so you can always count on Yorba Park to take care of dinner—complete with outdoor grills nearby for fresh lake-to-picnic-table dining.