Anaheim, California is famous for Disneyland and it has numerous shops selling Disney-related toys and souvenirs. Aside from this, there are also plenty of souvenir stores that sell various other memorabilia such as books, collectible coins, guns and music records.
Comics Toons N' Toys
Kids and comic book enthusiasts always stop by at Comics Toons N' Toys in Newport Avenue to check out the latest copy of their favorite comics and action figures. The shop also transports adults back to the comics' era of the 1970's up to the 90s.
Kids of all ages always leave the store with their favorite comic book and a big smile on their faces!
Bookman
Book enthusiasts will not be disappointed when they stop in Anaheim because they get to check out Bookman in Katella Avenue for an array of book and other reading materials. They get to choose from thousands of books both used and brand new at great prices.
Bookman is the book heaven for bookworms!
CNC Coin Vault
Among the coin stores in Anaheim, CNC Coin Vault in Tustin Avenue is the best place for coin collectors who are looking for unique and vintage coins to add to their collections! It is also one of the best places to sell your unwanted gold, silver or platinum pieces. The store offers free appraisals to their customers.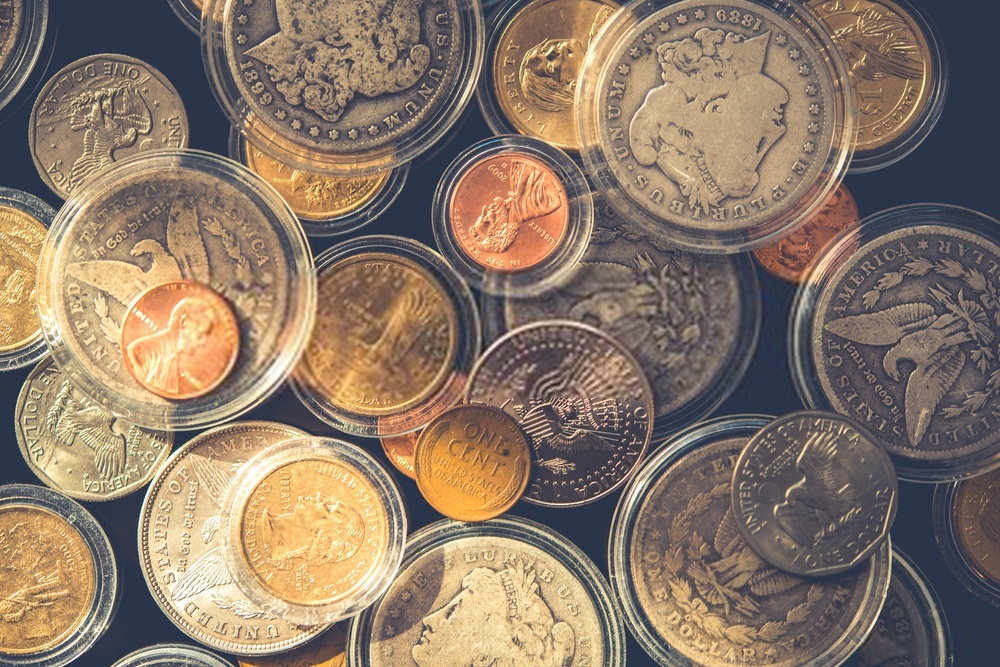 Caveman Vintage Music
Music record collectors would want to stop by Caveman Vintage Music to check out a number of vintage vinyl records and musical instruments. Caveman Vintage Music also buys your old instruments and they even offer repairs on site.
The four places listed above are some of the best places to purchase souvenirs and memorabilia for you and your loved ones back at home!