Disneyland encompasses a truly magical world, and you don't want to overlook the Disney Gallery. Located on Main Street U.S.A. in the Disneyland Park, you'll be able to explore unique, original Disney art that you never imagined still existed. For the true Disney (and art) lover, no vacation in Anaheim is complete without a stroll through this gallery.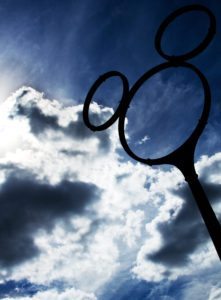 You'll find seasonal exhibits that showcase works of art paying homage to the icons and attractions of Disney parks from around the globe. The gallery is a quiet and peaceful getaway in the midst of the thrills and fun of the park. Original concept renderings as well as finished artwork by the Imagineers and artists inspired by Disney cover the walls.
Works of Art
The Disneyana Shop is connected to the Disney Gallery, and you'll be able to get merchandise that is tied to current exhibits. Take a piece of the magic home with you, including original art as well as famous reproductions of the most popular pieces.
The gallery is beloved by visitors of all ages, open seven days out of the week, and like all aspects of Disneyland, fully handicap accessible. If you're looking to indulge your artistic leanings or simply want a peaceful break as you explore the park, slip into the Disney Gallery for sweet surprises.