Craving for your favorite pizza but stuck at home? Don't worry, some restaurants offer take-out orders so you could still enjoy pizza while staying at home. Here is the list of restaurants in Anaheim that offer take-outs.
Marri's Pizza & Pasta
The well-known Marri's Pizza and Pasta is located at 1194 W Katella Ave, Anaheim, CA. This restaurant was established in 1957. They serve only fresh ingredients with their best-selling pizza.
California Pizza Place
This restaurant is located at 1770 S Harbor Blvd, Anaheim, CA. Here you can choose between  different varieties of pizzas such as Hawaiian pizza, BBQ Chicken Pizza, Vegetarian pizza, Meat lovers' pizza, and more.
California Pizza Kitchen
This restaurant is located at Garden Walk, 321 W Katella Ave Ste. 104, Anaheim, CA. They offer different kinds of dishes including California style pizzas. Aside from pizza, their salads, pasta, sandwiches and soups are also good.
Porky's Pizza
Porky's Pizza is currently located at 8285 E Santa Ana Canyon Rd, Anaheim, CA. This restaurant offers good pizza made by their pizza sauce. They also offer thin and thick crust pies and salads.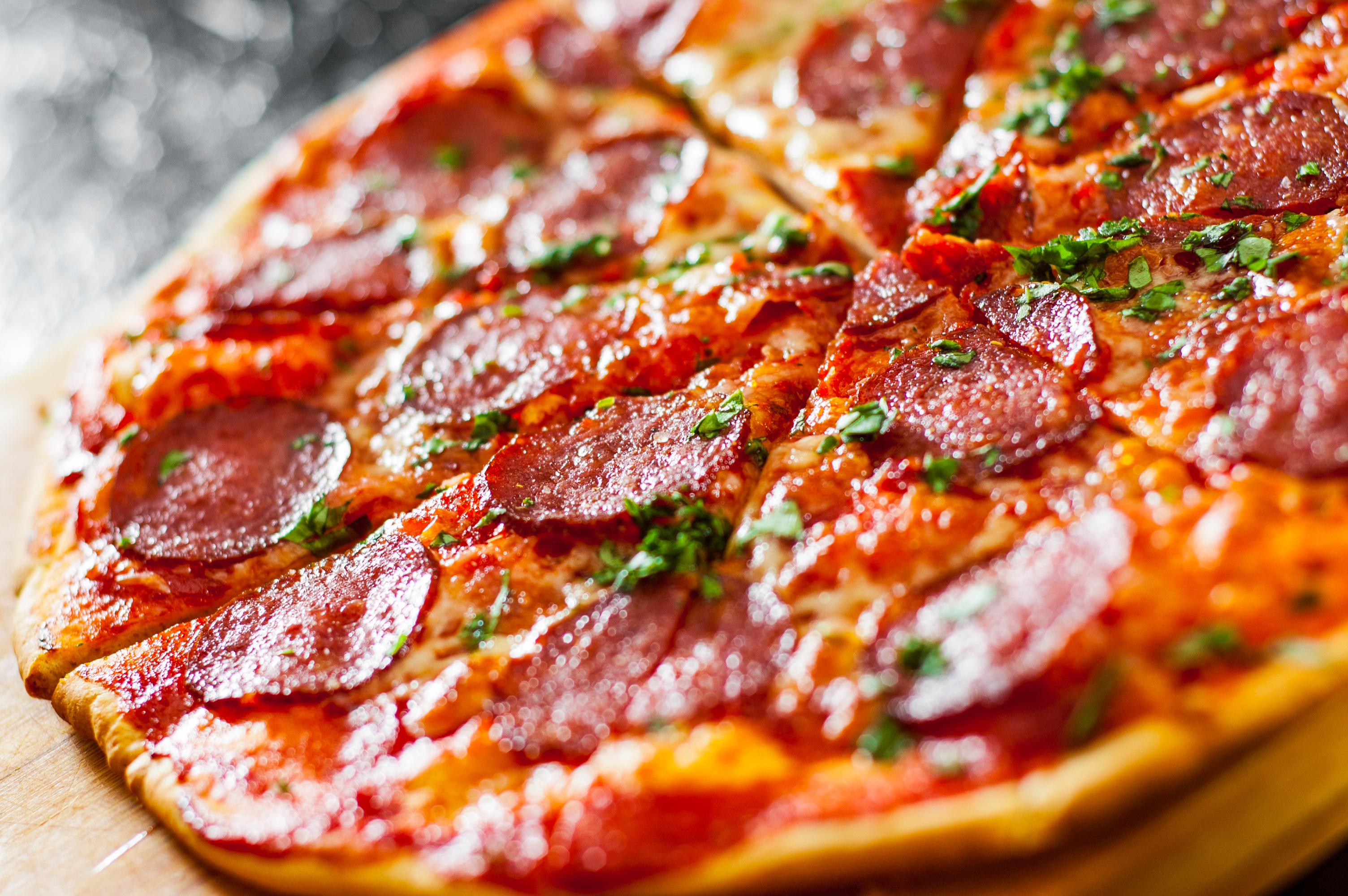 Pizza Hut
Pizza Hut is located at 116 S State College Blvd, Anaheim, CA. This restaurant offers pizzas, wings desserts and more.
Don't let anything prevent you from enjoying your favorite pizzas. Order your pizza by take-outs to be safer. What are you waiting for? Grab your pizza now.