COVID-19 and Procedures

WHAT TO EXPECT DURING YOUR STAY:
The safety and health of our team members and hotel guests are of the utmost importance to us.  During this pandemic the way we travel has changed and we want you to know what you can expect:
Social distancing is highly advised in all public areas per the CDC.   We have re-adjusted many hotel public areas to adhere to this.  During your stay, please be mindful of other guests and Team Members and maintain the suggested six feet of distance.
For your safety, some services or amenities such as pool, spas, fitness centers, restaurants and daily housekeeping may be modified or suspended.
There is an inherent risk of exposure to COVID-19 exists in any public place where people are present. By visiting our hotel you voluntarily assume all risks related to exposure to COVID-19.
[/su_column]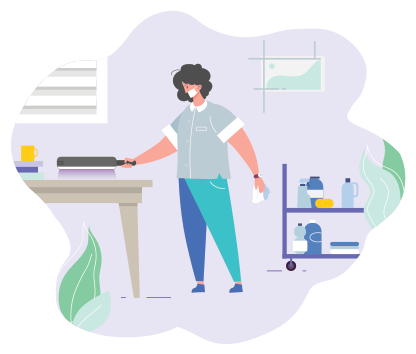 Guest Rooms After Departure
We disinfect all hard surfaces frequently touched by guests (desk, lamps, TV, remote, coffee makers, etc.)
electrostatic sprayer of all room surfaces, linens, fabrics and bathroom areas.
Replace all paper products after each guest stay.
Thoroughly disinfect waste baskets and recycle bins.
Ultraviolet (UV) wand to clean all areas.
Remove and replace all terry and linen and extra blankets.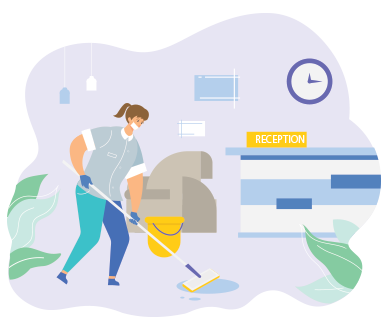 Hotel Lobby
Plexiglass shield between guest and front desk agent.
Staff temperature taken prior to their shift.
Social distancing markers in lobby area.
Contactless check in and check out.
Disinfect floors and trash cans.
All our staff wear facial masks.
Disinfect all door handles.
Disinfect public area phones.
Disinfect public restrooms.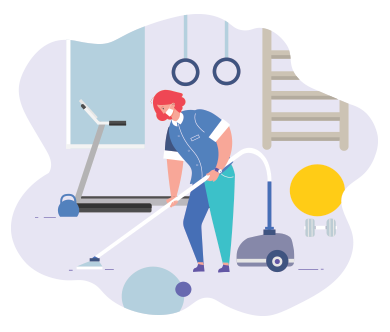 Hotel Floors, Public Corridor & Breakfast Offerings
While recognizing the importance of a quality breakfast, offerings have been adapted to prioritize your health and safety, including:
Breakfast offerings that comply with local regulations, with breakfast rooms closed where required to avoid unnecessary guest congregation.
Disinfect floors and trash cans.
Disinfect room and corridor aisle door handles.
Disinfect elevator buttons cars.
HEPA filter vacuum cleaners used.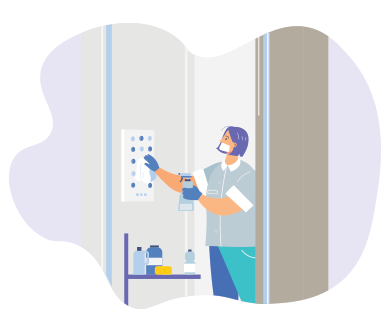 Supplemental Facilities: Pools, Exercise Rooms, Business Centers
Please note, some facilities may be closed.
Disinfect floors, trash cans, keyboards, gym equipment, and all other fixtures guests may contact.
Clean tables and chairs in the pool area.
Frequently disinfect mats in the exercise room, furniture and fixtures.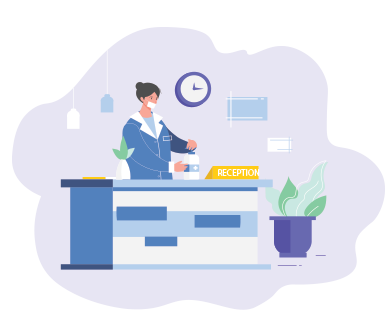 Additional Cleaning Method
Increasing the frequency of all cleaning in public areas and disinfection.
All employees follow proper hand sanitizing between each guest interaction.
  Best Western has strict cleaning procedures called "We Care Clean" industry leading cleaning requirements.